In this episode, Bob LeVitus tells Bryan Chaffin all about the Cricut. This thing can cut 150 different substances, draw, write, and like I said, even sew. And you can control it from your Mac, iPhone, or iPad. They also discuss Rocket Book, which is part reusable paper (you can erase it!) and part app-based service that will scan what you write and draw and convert text with OCR. They cap the show with a look at Setapp and why they think this multi-app service for the Mac is great.
SPONSOR: ExpressVPN – ExpressVPN.com/ACM gets you 3 months free with your 1-year subscription.
SPONSOR: Molekule is a complete reinvention of the air purifier, not just an improvement on existing, outdated technology. Its PECO technology goes beyond HEPA filtration to not just capture but completely destroy the full spectrum of indoor air pollutants, including those 1000x smaller than a HEPA filter can trap. Molekule has already helped allergy & asthma sufferers around the country better cope with their conditions and significantly reduce their symptoms. Get $75 off your first order at the Molekule website with the special discount code ACM.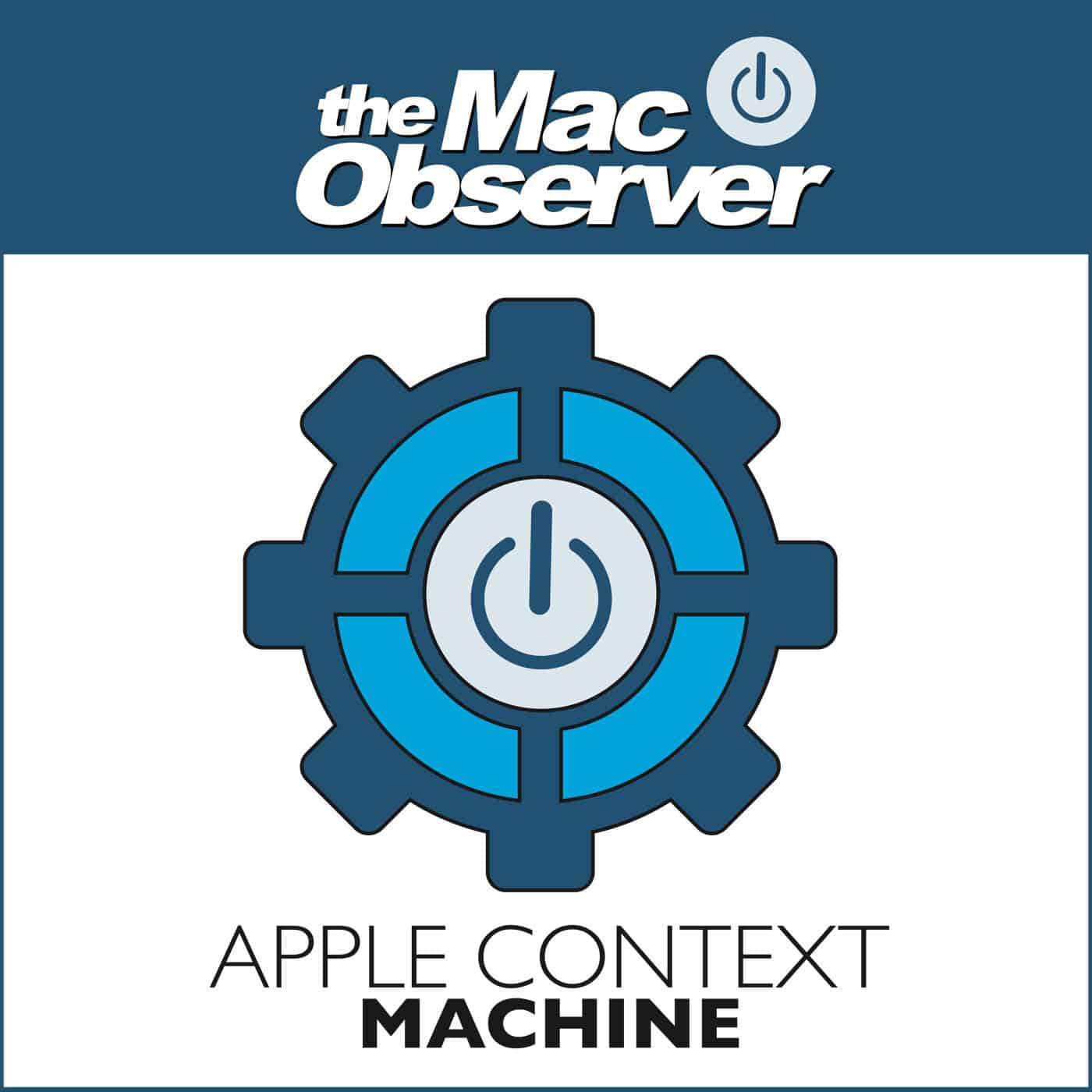 Sources referenced in this episode:
Podcast: Play in new window | Download